Unique jewelry
made from torn
pieces of paper with
an uplifting message.
Share this gift with someone who needs
HOPE. PEACE. STRENGTH
in their lives.
"Together… We Can Change The World"
Jay Gardner, founder of Torn Pages, spent 20 years in prison.
While in prison, Jay became impressed by the jewelry made by inmates from torn pieces of old paper. Jay connected  the torn paper to the strength of overcoming the worst moments–the painful, torn parts of the inmates lives. He saw HOPE, PEACE AND STRENGTH in these pieces of jewelry. The inmates took something bad and created something beautiful from the remnants. 
HOWEVER, :
We can all make something beautiful out of our torn pages with a little HOPE, PEACE AND STRENGTH. Nothing in our lives is wasted if we can use our experiences to strengthen ourselves and others.
Our Vision
Why We Do What We Do
Impacting the World Touching One Lifetime At A Time.
With a unique gift of torn pieces of recycled paper – crafted into a radiant message of HOPE, PEACE and STRENGTH to enriches lives.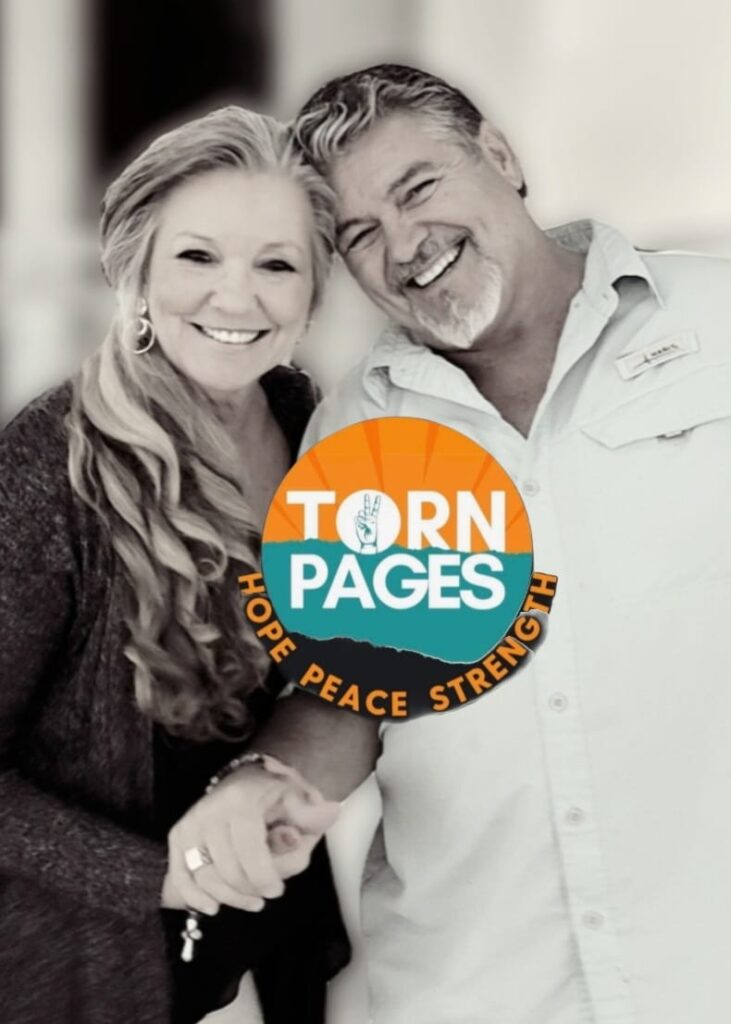 Donation Options
Make an Impact
All of our handmade products include a card expressing the gift of HOPE, PEACE, and STRENGTH represented through our beautiful bracelets made from torn pieces of paper crafted into beautiful mementos.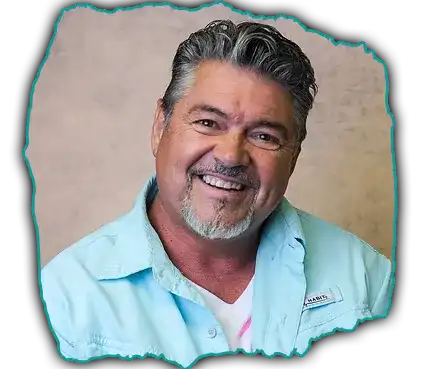 Our handcrafted keepsakes are made from torn and ripped pieces of paper sealed in varnish by someone who wants to share their story with you.
These keepsakes reflect the pages that have been torn and ripped in our own lives and how we overcame those difficult experiences and made our lives even better than before…