Together We Can Change The World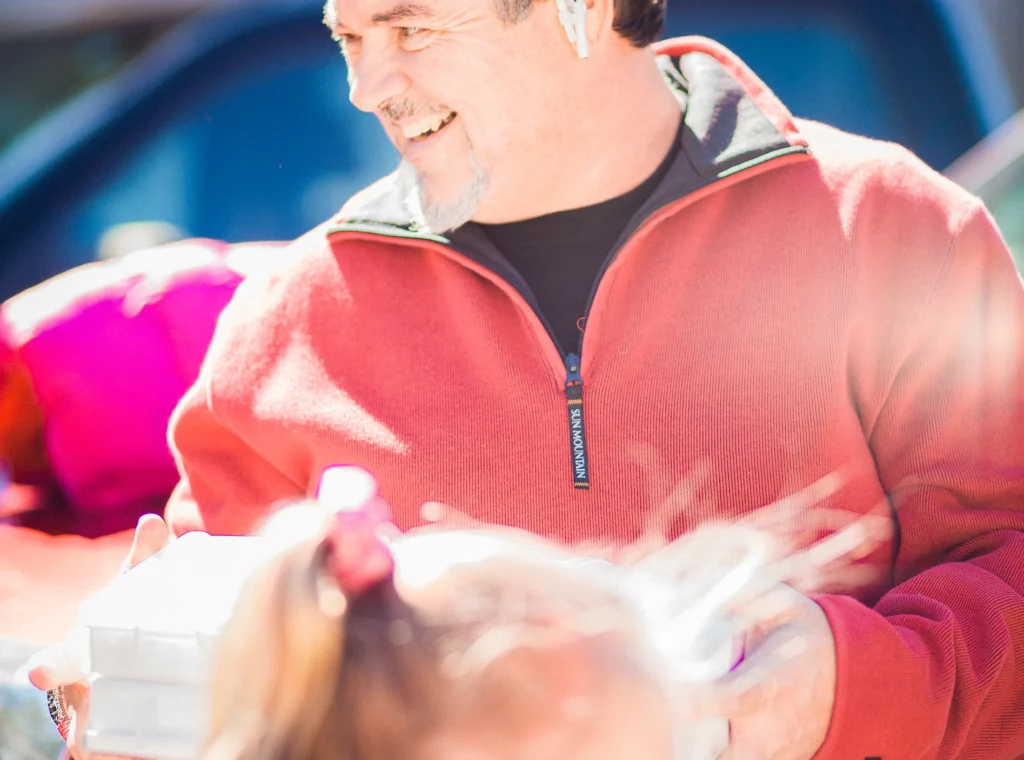 Jay's Story
Jay's story is an inspiring story of redemption. He was raised in a military family plagued by the pain and sorrow of addiction and alcoholism. As soon as he could, he joined the Navy. During his service, Jay became a renowned boxer in the States and the Pacific Arenas. Traveling the world Jay met his ex-wife, but also began his spiritual decline due to his addictions.
After his leave from the Navy, Jay fought for the Yakuza in Japan, had 2 beautiful children, became a man of the cloth and spent 20 years in prison. During his time in prison, God revealed his plan for Jay: Stay sober, help others suffering from addiction as well as sharing the gift of HOPE, PEACE and STRENGTH.
A life torn apart..
Jay Gardner's 20 years spent in prisonImpacted him through seeing the jewelry inmates made from torn pieces of old paper. Jay connected the torn paper to the torn lives of the wearers.
Inspired to change and help others heal their torn pages, still incarcerated Jay penned over two hundred stories. Hewas the recipient of the Salt Shaker Award. Atlanta's 104.7 The Fish presented him with this honor, for making a difference outside of his cell.
Renewed. Restored.
Free today, Jay dedicates his life to helping others shake off their shackles and repair the Torn Pages of their lives through replacing the pain with hope and strength.
Torn Pages is about hope and redemption. Our jewelry is from torn and ripped pieces of paper. These torn pages are a tangible, wearable reminder of the way God transforms lives. God takes our worst moments and helps us see the beauty, helping us find the strength we need to live our lives to the fullest.
Read the impactful and inspiring stories from those we have helped before by providing these powerful tangible reminders of God's love and our resilience.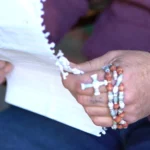 Jimmy
My name is Jimmy. For many years I struggled with a sense of worthlessness and failure by not being a good father for my autistic son. But I found a solution and overcome my alcoholism. Now I keep a necklace on my rear view as a reminder of what got me here.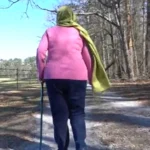 Hannah
I received a necklace as a birthday gift. We took a trip to Jerusalem and used Torn Pages as a fundraiser. Little did we know just how deep the impact would go!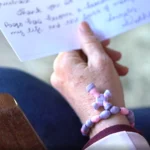 Diane
I lost a loved one to a long and terrible fight with cancer. I know firsthand the financial strain that medical bills place on families with sick loved ones.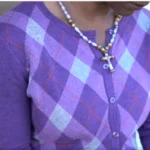 Carol
I am a 6th-grade teacher and I see the struggles my students face every day. They feel lost and alone, many of them dealing with very hard home lives.
Watch our "Stories of Impact" videos
My name is Tatiana you gave me one of your torn paper bracelets while I was at work yesterday at rack room shoes. I just want to say thank you for the amazing bracelet. I just want to say that it meant a lot to me. Thank you so much again have a blessed day.

Sincerely

Tatiana