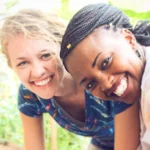 Camp Grace
Transforming the lives of urban underserved children and youth through grace with overnight camps. Getting our kids out of the city environment for extended overnight stays and showing them unconditional love is transforming our urban kids. We are starting to break the cycle of poverty, crime, teen pregnancy and the high school dropout rate.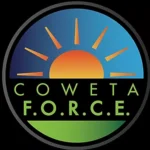 Coweta Force 
Coweta FORCE exists to provide recovery support services in the community for individuals and family members impacted by addiction. They help with further education, securing employment and many other necessary life skills.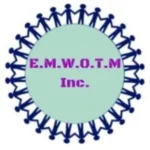 Empowering Men & Women on the Move
Empowering Men and Women on the Move for Re-Entry, Inc. is a 501(c)3 non-profit supportive housing program that serves men and women who are returning from the penal system.
THANK YOU FOR SUPPORTING OUR MISSION!