The Inspiration
From the inception of Torn Pages, our primary mission has always been to spread the message of HOPE, PEACE and STRENGTH. Starting in a prison cell, feeling the pain and struggles of everyone around him touched Jay's soul. It was at that moment, he realized his life mission: spread this message and deliver the gift of a rejuvenated life to as many people as he can, one life at a time. Our outreach doesn't stop there. Keep reading to find out more about how we aid villages in Africa, use 100% recycled paper, and help rehabilitate men and women who want to start new lives after prison..
All sales of Torn Pages jewelry go directly into supporting our missions, as well as supporting the great work of our partner organizations, and finding new ways to maximize our impact on the world as a whole.
We will bring a change. We are here to stay. We want YOU to join our movement of bringing Hope, Peace, and Strength to those who need it the most.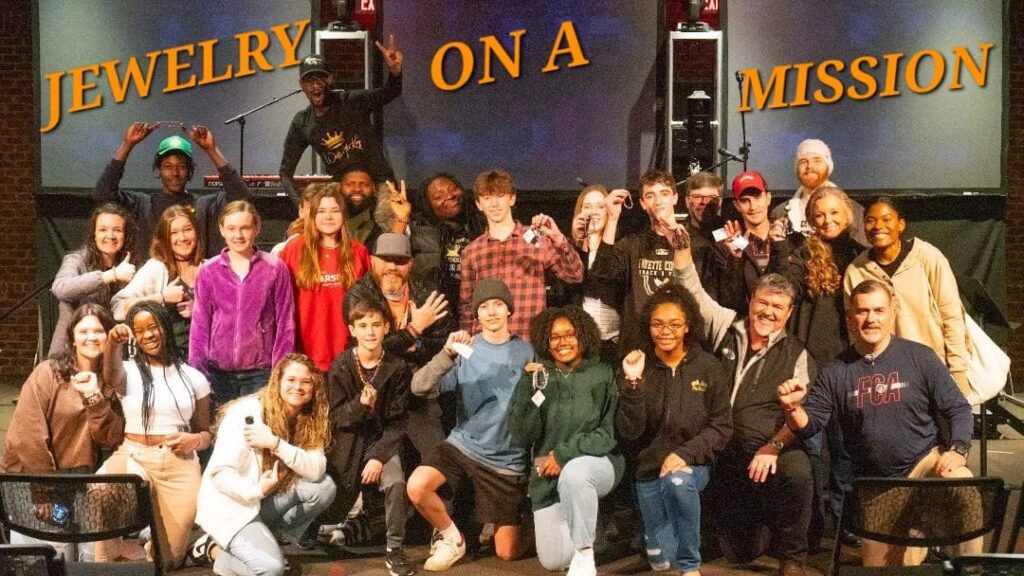 Support 2nd Chances for Prisoner Re-Entry
Within the first year over 40% of those released are going to return. We positively impact those wanting a better life. We want to help released prisoners find their new calling in life, so they do not end up back in prison.
Direct Economic Aid for Developing Nations
We have partnered with 3 villages in Uganda to help make our bracelets.
We provide aid to these villages through our partners.
Giving Non-Profits a Gift for Those They Serve
We partner with other nonprofits to help them serve those in need of their services with the gift of Hope, Peace & Strength.